Okay this was taken Windsor St Stephen's Church Cemetary January 2008 11pm, clear night, no wind.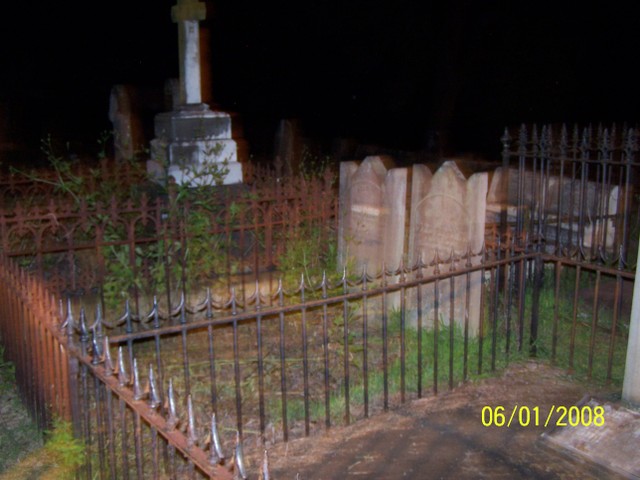 THIS IS THE ORIGINAL
There are 2 headstones in the foreground in a W shape on top. Now on the right hand one in the first V there is a girl in the background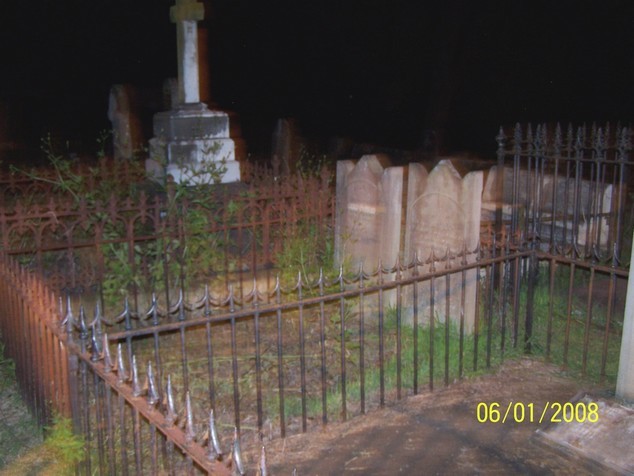 Same picture lightened to make her stand out.
This is the crop and enlargement of her.

_________________
Remember - - - 'STRESSED' spelt backwards! is 'DESSERTS'